semalam movie marathon lagi.
tapi style baru.
kalo style lama,
aku lepak je kat rumah or kolej.
tengok movie kat laptop.
tapi semalam aku tengok movie len skit.
orang panggil.
movie marathon style orang kaya kaya.
ye, dengan xsedar diri nye aku telah tengok wayang dua kali dekat panggung wayang.
hahahha. terok kot.
banyak betol duit. haih. haih. haih.
yang pasti aku tengok
DEVIL
devil ni macam cerita bunuh bunuh la jugak.
roh orang mati kena bunuh, datang balas dendam kat orang yang bunuh dia tuh.
scene banyak kat dalam lif.
ngeri la cara die bunuh sume. huu.
menakotkan.
and
RESIDENT EVIL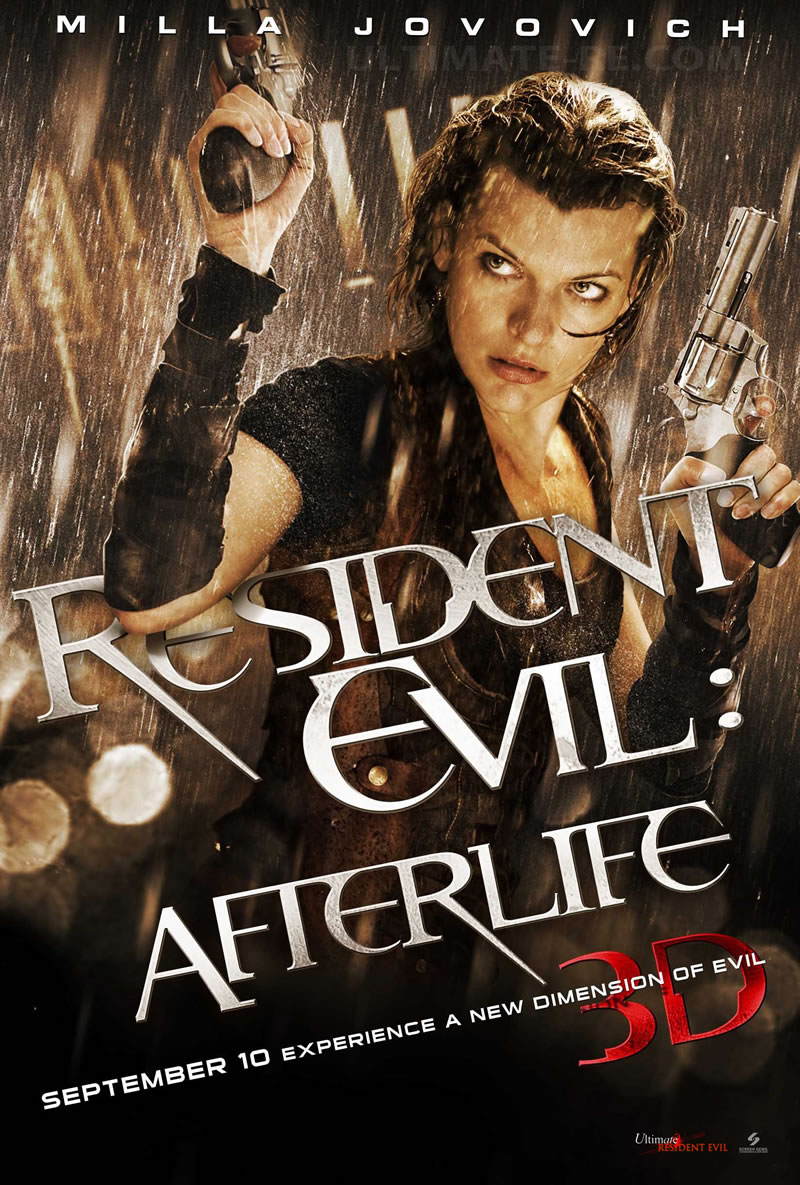 n bukan 3d. xda duit da. wuwuwu.
what i can say as one of resident evil punye gamers.
i expect more action.
cerita dia macam lame gile.
tempat pon.
all white. wuuu, tau x dah bape banyak movie buat tempat all white.
bosan tau x.
dah la aku xpaham ending die.
salah aku kot bengap. =.=
okay, bye.